TECNIMODERN was founded in 1973 to MEUDON FOREST, as agent of German Companies in the field of Assembly, Screwing, Riveting, Conveying, then Bagging Machines etc.
In 1981, the decision was made to manufacture our packaging machines.
In 1984, demand is big enough to justify our own factory.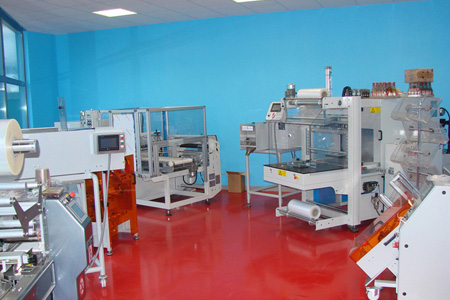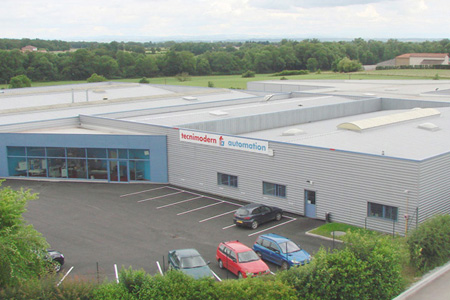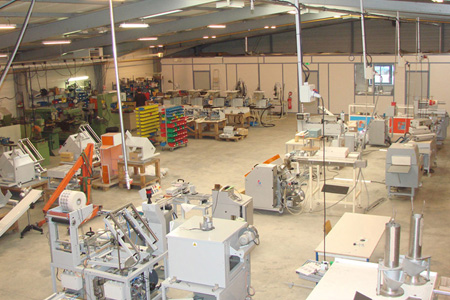 TECNIMODERN changes its name to become TECNIMODERN AUTOMATION relocating to Montbrison (42), to start manufacturing these own assembling and packaging machines.